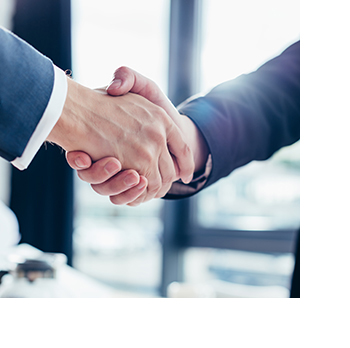 Quality is the decisive field and eternal theme of the enterprise in the future.
Promote the quality activities of all employees and improve their work efficiency.
Quality certification is the starting point of enterprise management.
All staff participate, strengthen management, keep improving and improve casting quality.
Pay attention to practical results, improve management, improve quality and create benefits.